DAVID BALICARGO  has been handling moving projects locally, nationally and internationally to help people and their families relocate their household goods from Bali to overseas or anywhere within Indonesia and vice versa. Our main service of relocation is done under door to door basis, including all paperwork needed, custom clearance of both countries, door delivery, placement and removal of debris in the same day of delivery.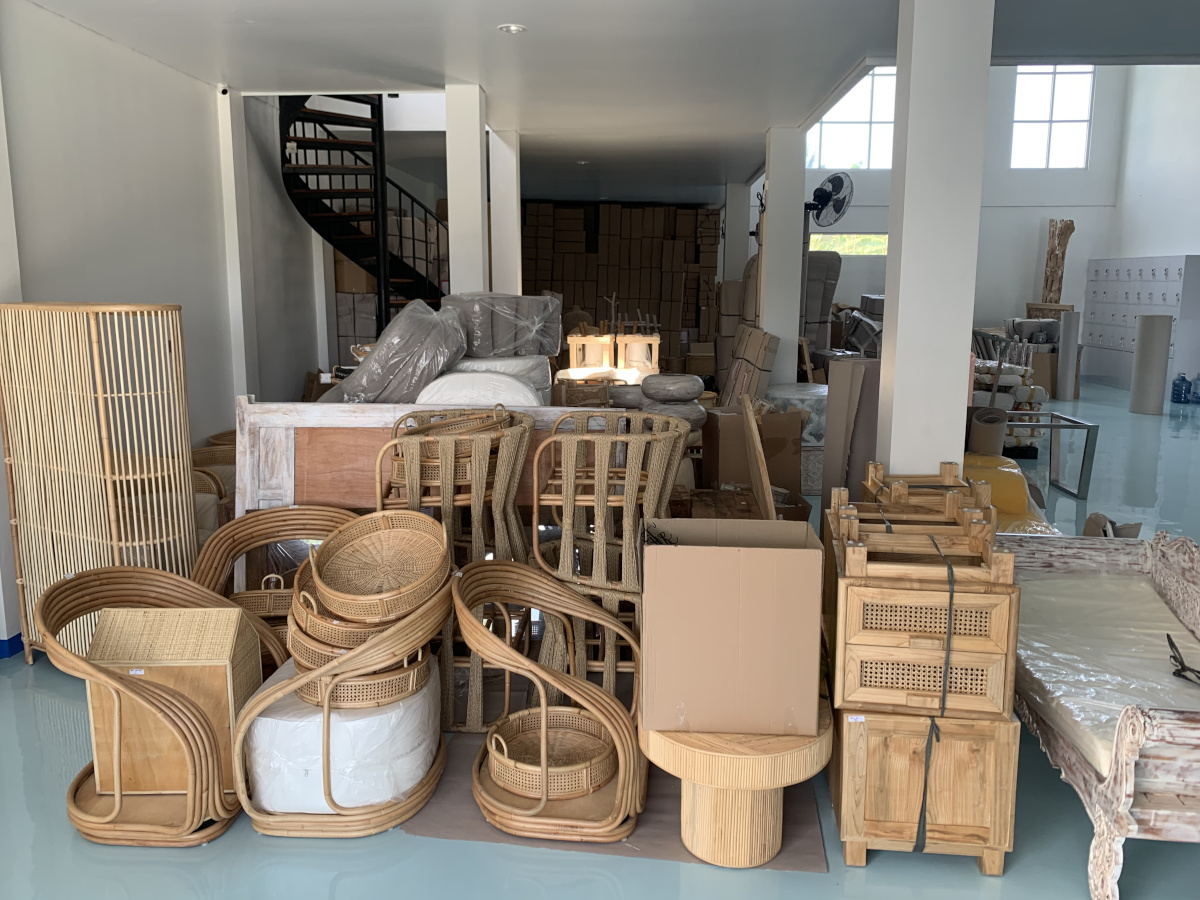 You just need to pick up the phone, contact one of our team for all of your moving enquiries, let us do a visual survey of all your belongings at your place (free service no charge), and get back to you with a complete quotation under door to door basis. In Indonesia it's important to choose a professional mover or agent who has experience in handling household goods and personal effects. Indonesia Customs is really strict with their regulations to bring / send any personal goods into / from Indonesia. Especially different documents required by customs here for any Indonesian or Foreigner who plans to bring any personal effects into Indonesia and get free duty and taxes granted.
We have been working together with all professional movers from all around the world to make the process of relocation easy, safe and freeing you from any hassle.
We'll do all this in such a professional way, that you shall not even move a finger but just sit back, relax, and watch us do it!